New York Collectors Insurance
Independent agency serving the insurance needs of collectors in Highland, Poughkeepsie, Kingston and all of New York since 1990.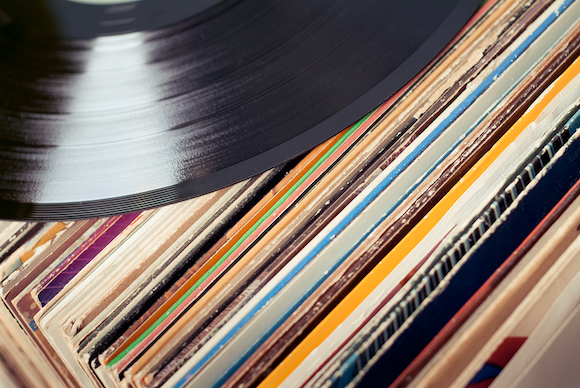 Collecting antiques or other vintage objects is a popular hobby in this day and age. With the Internet right at our fingertips, it's made the antique collecting business much easier. Wether you've had antiques or vintage artifacts passed down to you or you've searched for them on your own, you may want to consider collectors insurance to protect your valuables.
Accent Insurance Services, LLC of Highland, NY can help you find a collectors insurance policy that will offer you the protection you need at a price you can afford.

About Collectors Insurance in New York
As a collector, you understand that antiques or vintage items become much more valuable with time. Once the collection becomes valuable, it'll be in your best interest to have it insured.
There are several homeowner insurance policies that cover many artwork or collectibles, but the policies may be limited to specific coverage options. If you have a valuable collection, you may need to look for a more specific coverage option.
What does collectors insurance cover?
Every homeowners insurance policy is different when it comes to collectables. The following are some steps you can take to make sure your valuable are fully covered:
Review Your Homeowners Policy
Some homeowners insurance policies may not have the right amount of coverage for your antiques or vintage collectables. Reviewing your policy can help you see if you need an extended collectors protection.
Get an Appraisal
If your collection is worth a substantial amount of money or it's in a specialized area, a formal appraisal by an expert can provide you the protection you need.
Document Your Valuables
Documenting your collections by creating a list, taking pictures, and keeping important documents will allow you to provide evidence on what your collection is worth.
Every collection is unique – talk to us today to find out how to get the best price and value on collectors insurance in New York.
---
Need an insurance quote? Get in touch!
Access quotes from New York's most trusted insurance carriers. It's comparison shopping at the click of a mouse.