Our Commitment to Service
At Accent, Our Accent is on Service!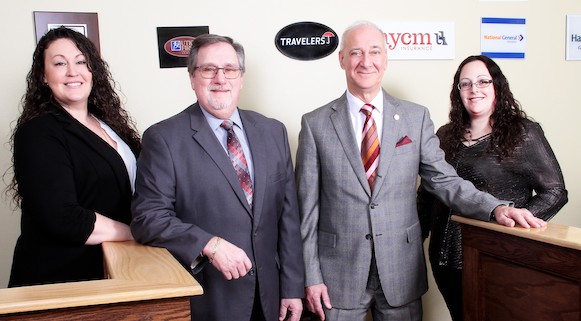 We are committed to serving our clients and, therefore, adhere to the following:
You will always get a pleasant human voice on the phone when you call during office hours, and not be sent from one department to another.
We can quote you with over 35 Insurance carriers, not just 1 to get you the best price for the best coverage.
We promise we will not keep you waiting for days for an answer to your questions.
We will be prompt in getting you any paperwork you may need for a closing, work permit, etc.
We can write insurance in our office or non-contact through email and e-signatures.
This is just a small sampling of what we mean when we say, "At Accent, Our Accent is on Service!"
Check us out the types of insurance we offer or feel free to contact us at 845-883-4280 or service@accentfg.com. We look forward to hearing from you!
---
Need an insurance quote? Get in touch!
Access quotes from New York's most trusted insurance carriers. It's comparison shopping at the click of a mouse.