About Accent Insurance Services, LLC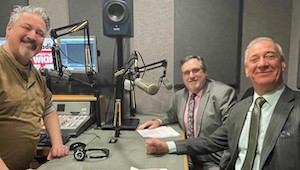 Larry & Ralph met in 1973 while working for a large financial services company. They worked both as successful financial consultants and staff managers.
During that time, many of their clients asked them if they could work with them on all aspects of their financial health. Larry & Ralph realized they could better help their clients succeed with a more varied array of products and services. With the contacts they had made in the financial service industry, they decided to open Accent Insurance Services, LLC in 1990.
Since then, they have developed a relationship with several lawyers, accountants, and tax preparers in the Hudson Valley area that they feel will go hand-in-hand with the services that they offer.
In 2010, they joined the SAN group, a member of the Strategic Independent Agents Alliance to broaden their insurance offerings to over 40 companies, offering both personal and business insurance to their clients.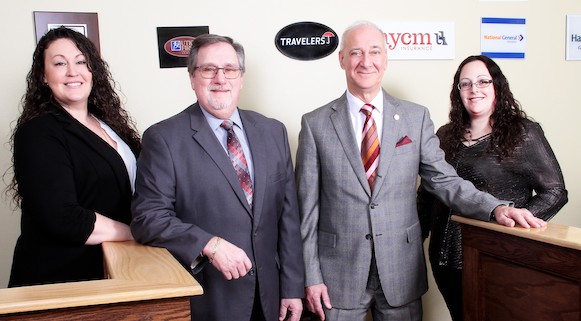 With the relationships they have developed, they have created an office where their clients can feel the comfort of dealing with the same financial consultant for all of their financial needs.
Call for a quote today at (845) 883-4280.
Agency is licensed in the following states: New York
Need an insurance quote? Get in touch!
Access quotes from New York's most trusted insurance carriers. It's comparison shopping at the click of a mouse.